Back In Balance~Massage & Wellness
~Where an 'hour' is still 60 Minutes!
~An Investment in Your Health and Well-Being~
~I typically schedule 30 minutes between sessions, so you will not 'lose time' if you are running a few minutes late.
~No 'Contract' required!
Description of Services
*Thai Massage/Assisted Stretching
*Therapeutic/Deep Tissue Massage 'Sports Massage'
*Swedish/Relaxation Massage
*Neck, Face and Scalp Rejuvenation
*Foot Massage with Spa Reflexology & Salt Scrub
*Reiki for your Animal Companion
*Treatment Enhancements
*Private/Semi-Private Massage Lessons for Couples & Friends
*Individual Stretching Lessons (1-2 people)
*Onsite Options
Please Note: Pricing below is for my locations.
~*~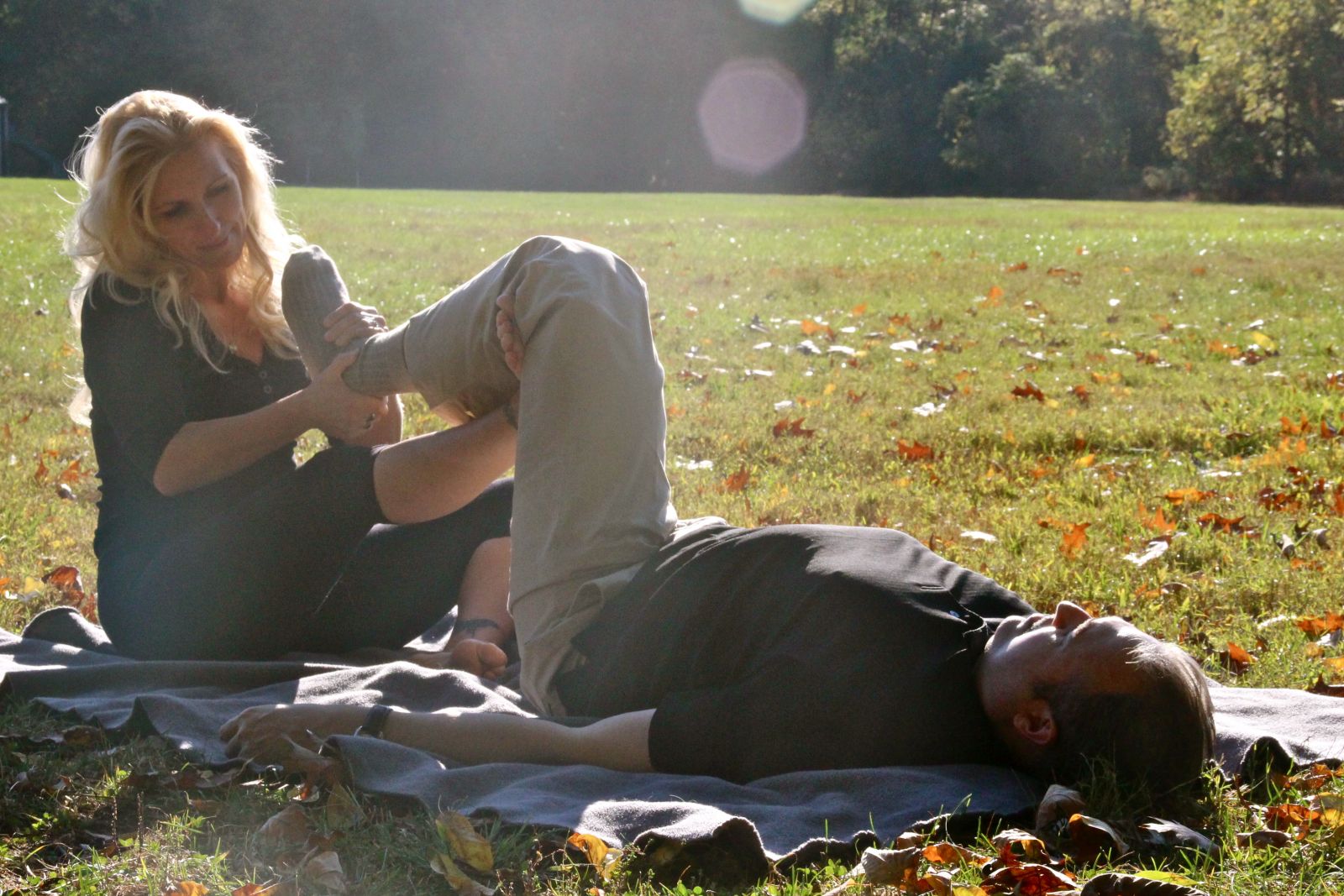 Thai Massage~
May also be aptly named a "decompression session"!
This is a nurturing, comforting blend of assisted stretching, compression, rocking as well as deep tissue/pressure point techniques.
Relaxing, hypnotic and meditative. It is performed on a thick, comfy mat on the floor, or on the massage table. You may also choose to add a few moments before or after your traditional massage.

Client is fully dressed in workout-type of clothes. Kick back and relax while I stretch your body for you ~ improving your overall flexibility and mobility while feeling completely pampered, rested and rejuvenated.
I also combine components of Therapeutic/Assisted Stretching techniques-- Myofascial Release, PNF (Sports) Stretching, Stretches for Repetitive Strain Injuries, which facilitates healing and flexibility in the body. Exceptionally beneficial for athletes and anyone who is in a "repetitive movement" line of work, and those who suffer from chronic tension or stiffness. Beneficial and appropriate for any level of flexibility.
60 min /$85 90 min /$125 2 hour /$160
We can do any time frame, but consider a 2 or 3 hour session sometime~
This really helps you to feel like you are 'Unwinding'!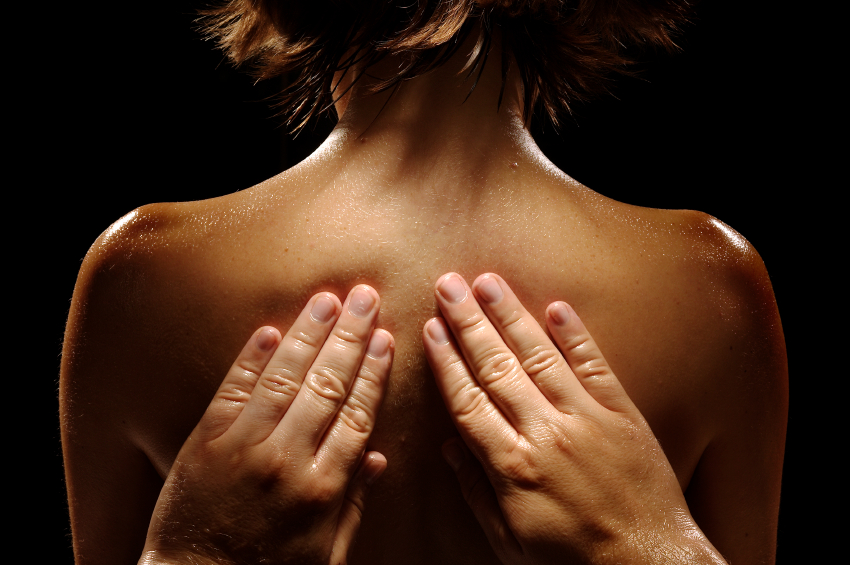 Deep Tissue/Sports Massage~
A variety of techniques with a focus on bringing the body back into balance by massaging and stretching the muscles that have "shortened" longer than those that have "over-lengthened", rather than massaging each side equally as in traditional massage for relaxation purposes. Everyday stress, injuries, trauma, repetitive motions, poor posture, improper walking patterns and seemingly innocent habits may all create imbalances or distortions in the body. This leads to aches and pains and physical dysfunction.
Over time, tension will be felt in the muscles and movement will be limited.
During deep tissue massage, a mild amount of discomfort may be felt in areas of tension to create the changes in muscles - too little pressure will not elicit a response from the tissues, however too much pressure and the body will consider it an intrusion, tightening up even more. Thus, deep tissue massage is often much more interactive than a relaxation massage. Communication between the client and therapist is extremely important in order to remain within the comfort level of the client.
60 min /$85 90 min/$125 2 hour /$160
(Other time frames available, please inquire!)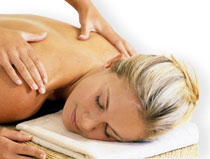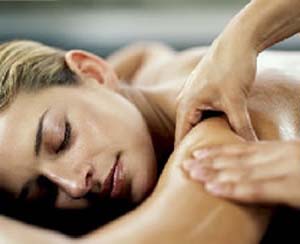 Massage for Relaxation
I can also simply give you a relaxing 'Swedish' type of massage (of course because of my training... it still gets infused with the other components!) But if you are not interested in 'correction' of muscular distortions or do not like the feeling of someone really 'digging into the muscles', that is not a problem. I would like to mention, however, that I have had many people who could never tolerate 'deep work' with other therapist tell me that with my massage it was 'deep yet gentle at the same time'. I listen to your body and will not push past your limits.
60 min/$85 90 min/$125 2 hour /$160
(Other time frames available, please inquire!)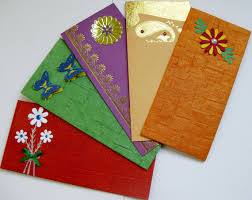 Gift Certificates Available!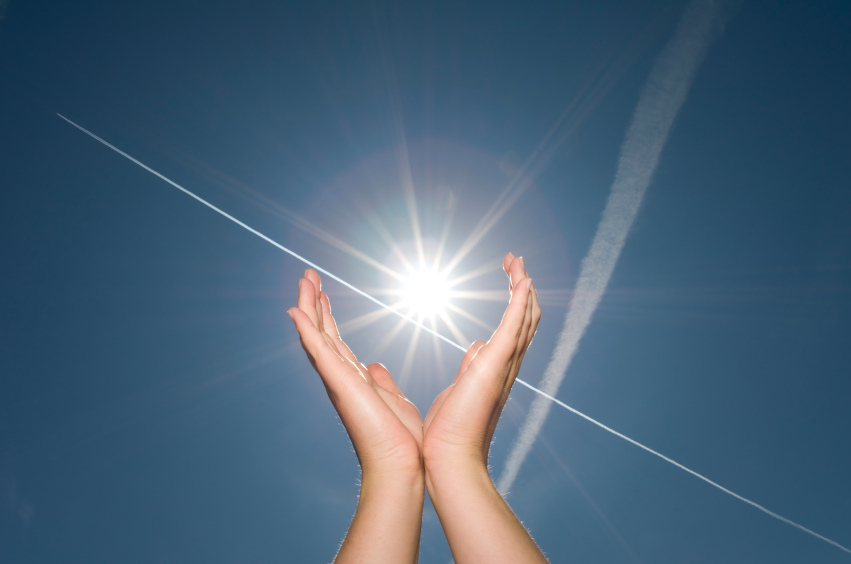 Reiki- (Pronounced Ray-Kee) Energy Healing~
(At my Home office or Fairless Hills office--however we can add this to your house-call session as well)
(For Animal Companions...and Their People!)

Utilizing the 'healing energy of the universe'; Experience Reiki by itself for a 30 minute session, for yourself, or for your pet (or both!) or added on to your massage session. Light laying on of the hands, you remain fully dressed. This will help you to feel rested, balanced, relaxed and grounded. Reiki helps you to get in tune with your body and for overall wellness.
(Because of my Myofascial Release training, a very gentle 'unwinding' will also be experienced!)
$40 for 30 minutes​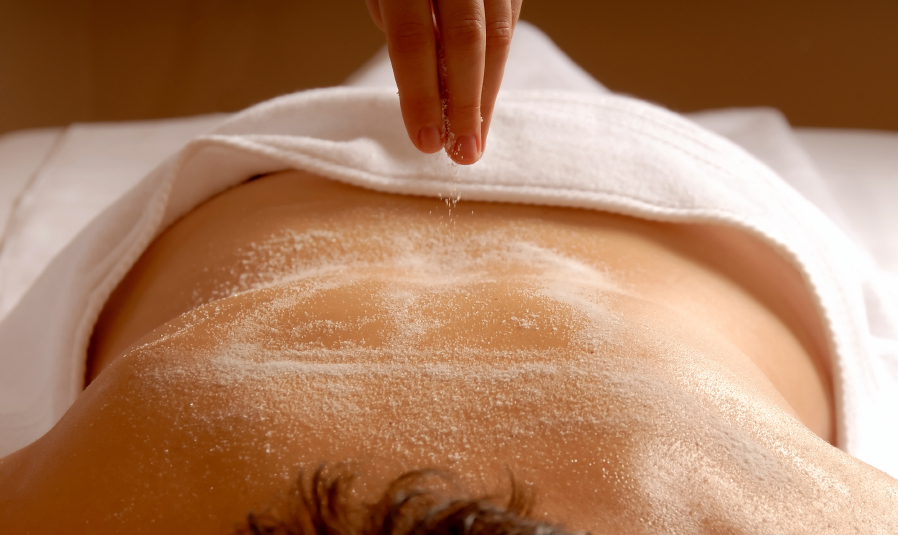 Full Body Sea Salt Scrub~
One of my personal favorites! Using Dead Sea Salts with your choice of Essential Oils, I will exfoliate the rough/dry skin and leave your skin feeling polished! I remove the salts with heated towels, completing the session with a brief relaxing /moisturizing 'massage', also with essential oils.
Your skin feels amazing after this treatment! May add on to massage session.
60 Minutes~$75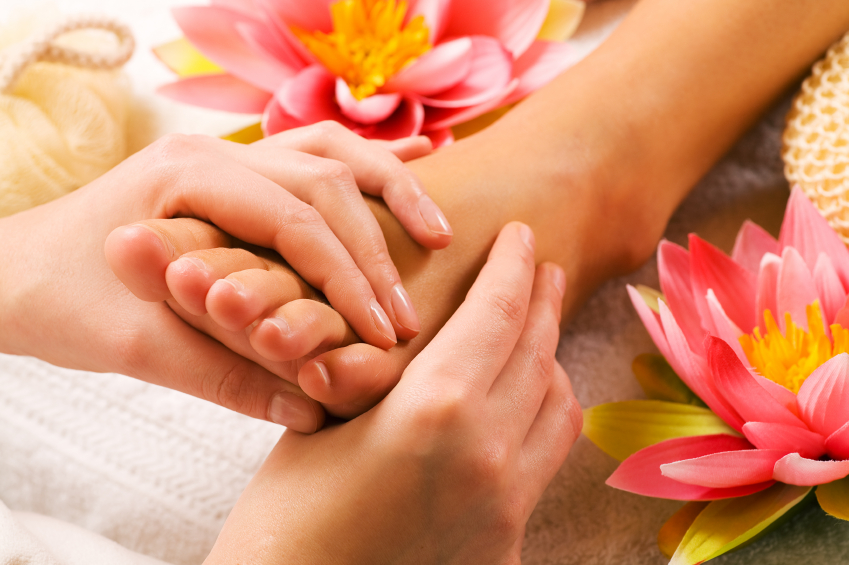 Spa Foot Massage with Reflexology and Sea Salt Scrub~
Consists of an exfoliating sea salt scrub, hot towel foot wrap, foot massage with pressure point work, and is completed with a brief hand and neck massage to feel totally balanced and relaxed.
45 Minutes ~ $65
~*~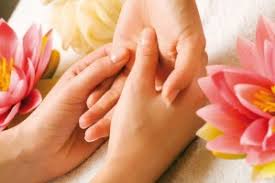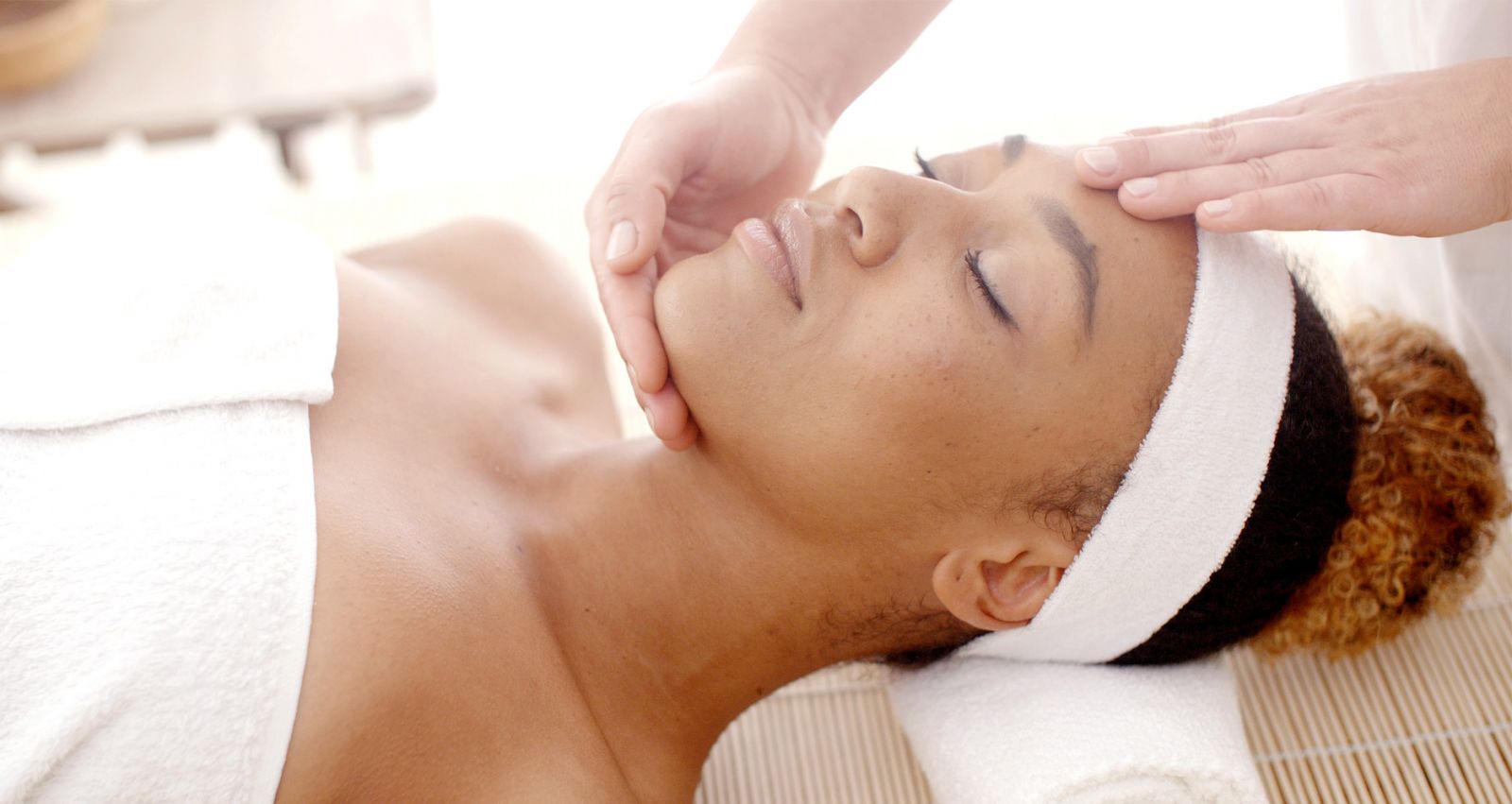 Stress Relief~Rejuvenate Scalp, Face and Neck along with Hands & Feet~
Release the tension held in these areas that may cause headaches, TMJ strain, and sinus pain. Heated towels and stones, Special facial lotion, Apricot Kernel, Macadamia Nut, Coconut or Jojoba oils are used to help you feel relaxed and rejuvenated, while special techniques are utilized to relieve chronic tension that is typically held above the shoulders (Please note that this is not a "facial"). We also tend to hold a lot of tension in our hands & feet with our daily activities and stress. Deep yet gentle massage and heated towels to soothe away the tension!
~60 Minutes-$85

(We can opt to not usual lotion/oil on your face if your skin tends to be sensitive).

Massage Enhancements
These treatments enhance your overall massage experience, and create even more relaxation in the body and mind.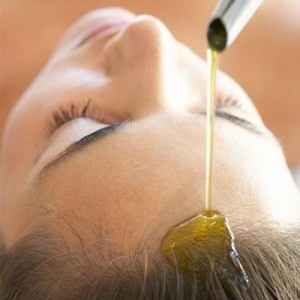 Heated Oil Scalp Massage
I use pure Jojoba oil, which is exceptionally beneficial for the hair and scalp. (You will definitely leave with messy hair!) This treatment feels incredibly nurturing and sedating. It is completed with a hot towel head wrap so the oil will penetrate the hair shaft. It is recommended to leave the oil on the hair for an hour or two after you leave the office.

(Not recommended to book this treatment if you need to be somewhere important soon after!)
~$15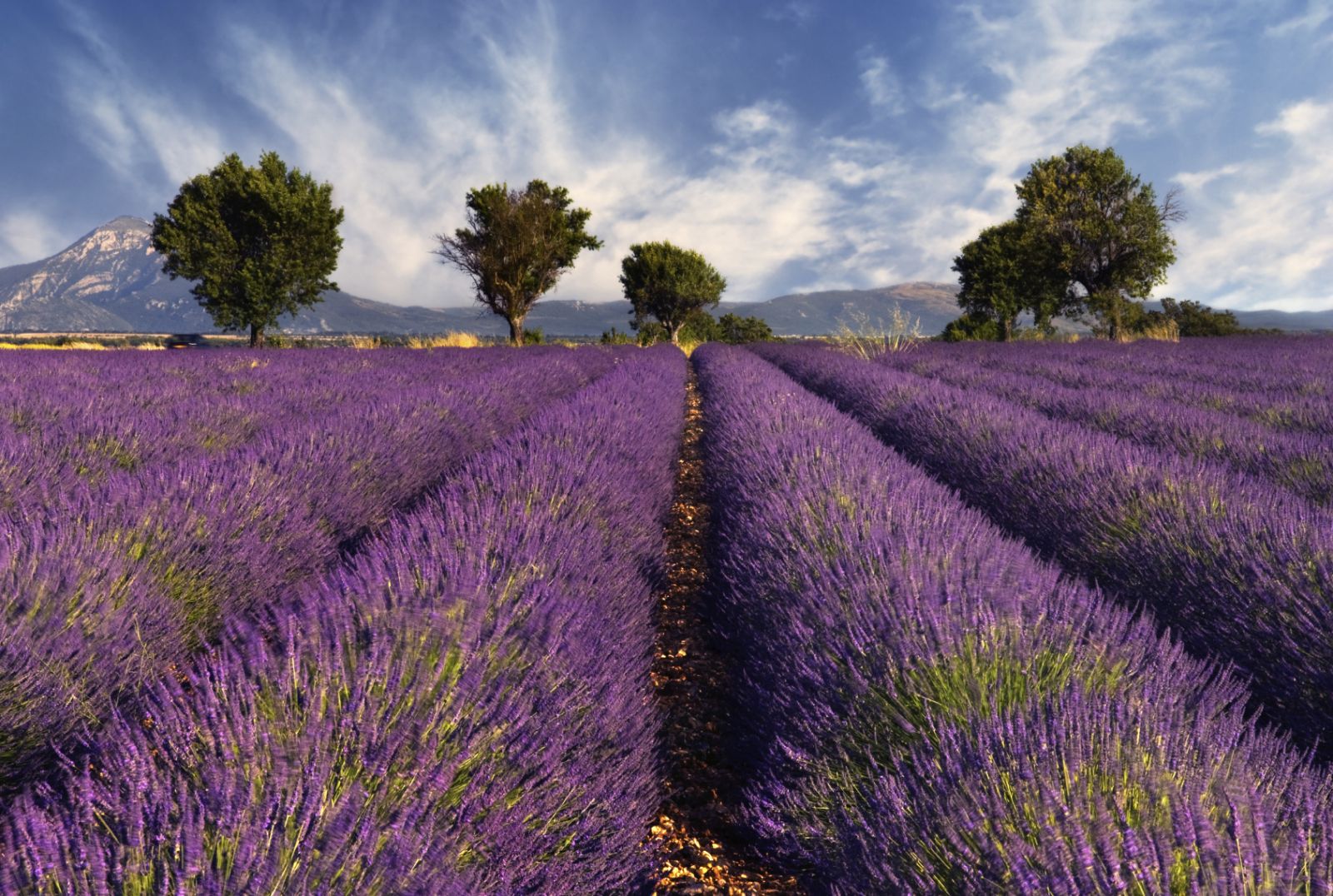 Aromatherapy
Essential oils to enhance the benefits of your massage.
Aromatherapy is the simple pleasure of the aroma and "Memory Response". When you smell a certain scent during a particular situation, and then smell it again at a later time, your body and mind will "go back" to that original time. (Like Grandma's cookies baking or medicinal smell of a doctor's office)
Aromatherapy will help you to go into a relaxed state whenever you experience the "scent" that you choose for your massage.
Another benefit of Aromatherapy is that it is made up of "Essential Oils" from various plants. These essences have healing qualities and can relax the muscles, invigorate the mind, or have more soothing effects.
~No Charge!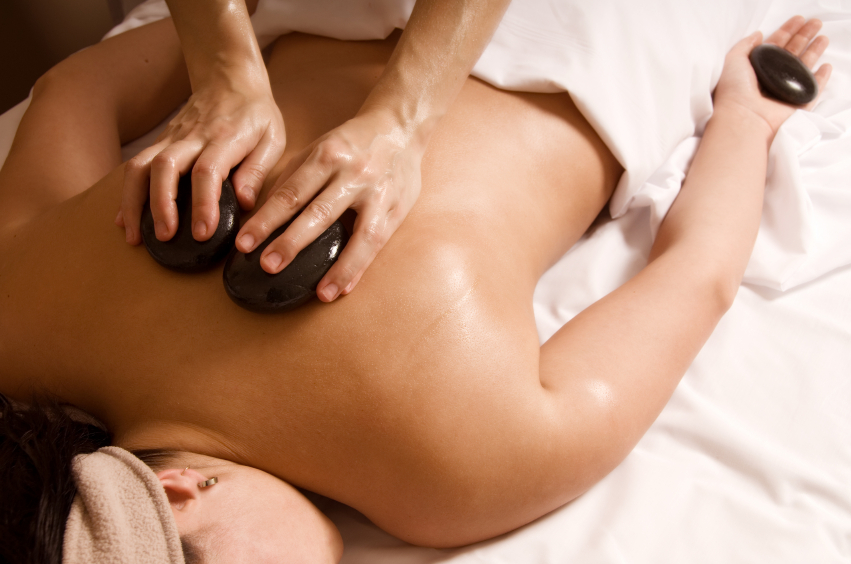 Heated Healing Stone Enhancement
This is based on my training in "LaStone" massage. I can incorporate heated stones throughout your regularly scheduled massage. The heat and energy of the stones helps to relax the muscles and soothe the nerves, and helps to give you more grounded feeling during and after your massage. -
For Back and Feet only~ $10
For Full Body~$30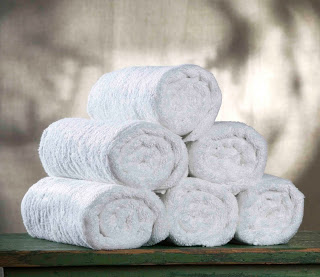 Heated Towels
The heat adds to relaxation, and also used to take off excess oils before you leave your session.
No Charge!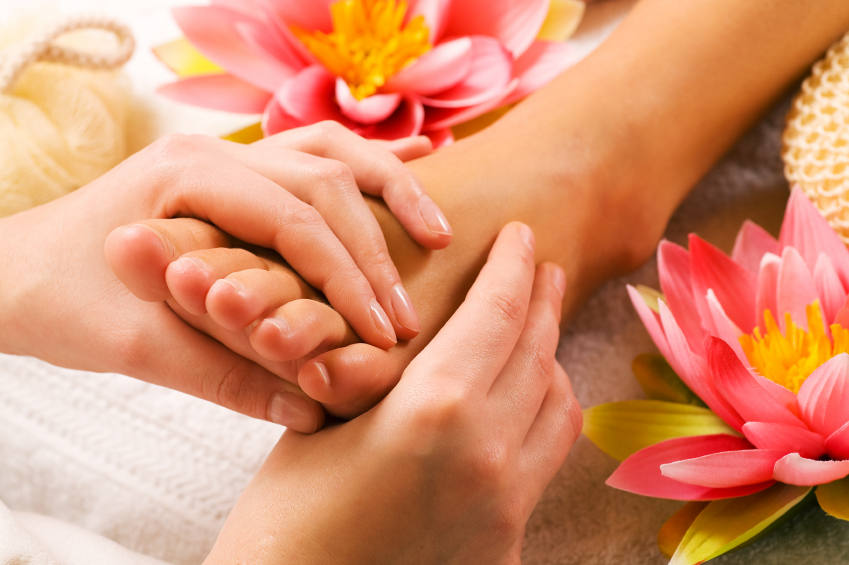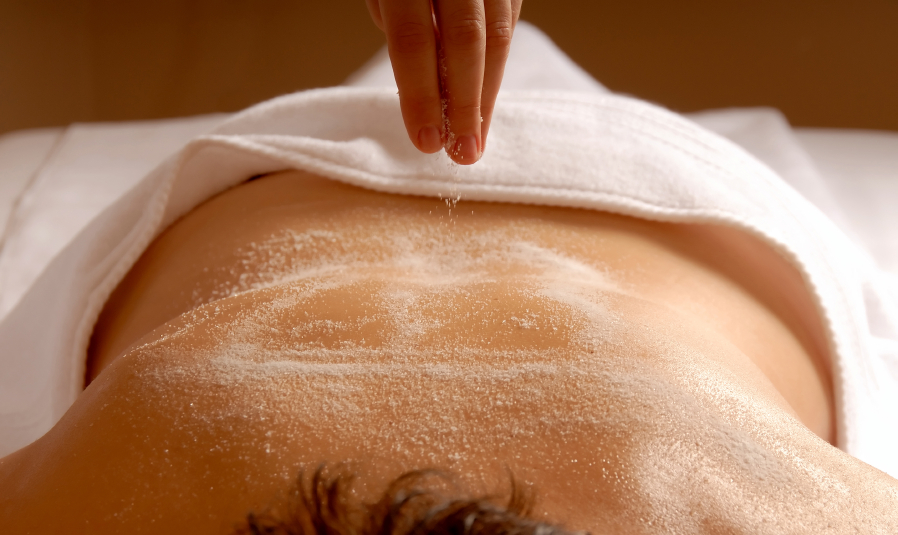 Back or Foot Polish/Sea Salt Scrub
This is an abbreviated "Salt Glow", for those particular areas that tend to get more dry and chapped, or, as with the back, the skin may get "congested" and prone to break outs or flakiness. This helps to exfoliate the dead skin, leaving it soft and smooth. It is also very relaxing and sedating. (The foot polish is already added onto the Reflexology treatment!)
Back Only~ $10
Feet Only~ $10
Back and Feet ~ $20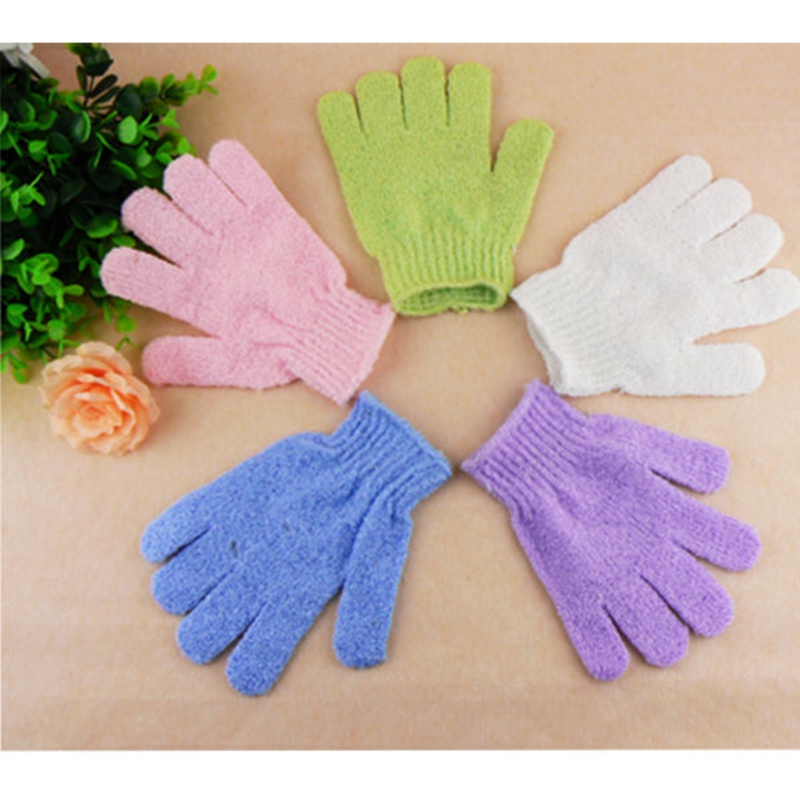 Dry Skin Brushing
Performed with textured gloves; exfoliates skin and stimulates blood and lymph flow. Invigorating and relaxing at the same time. Great for the immune system.
Full-Body~ $20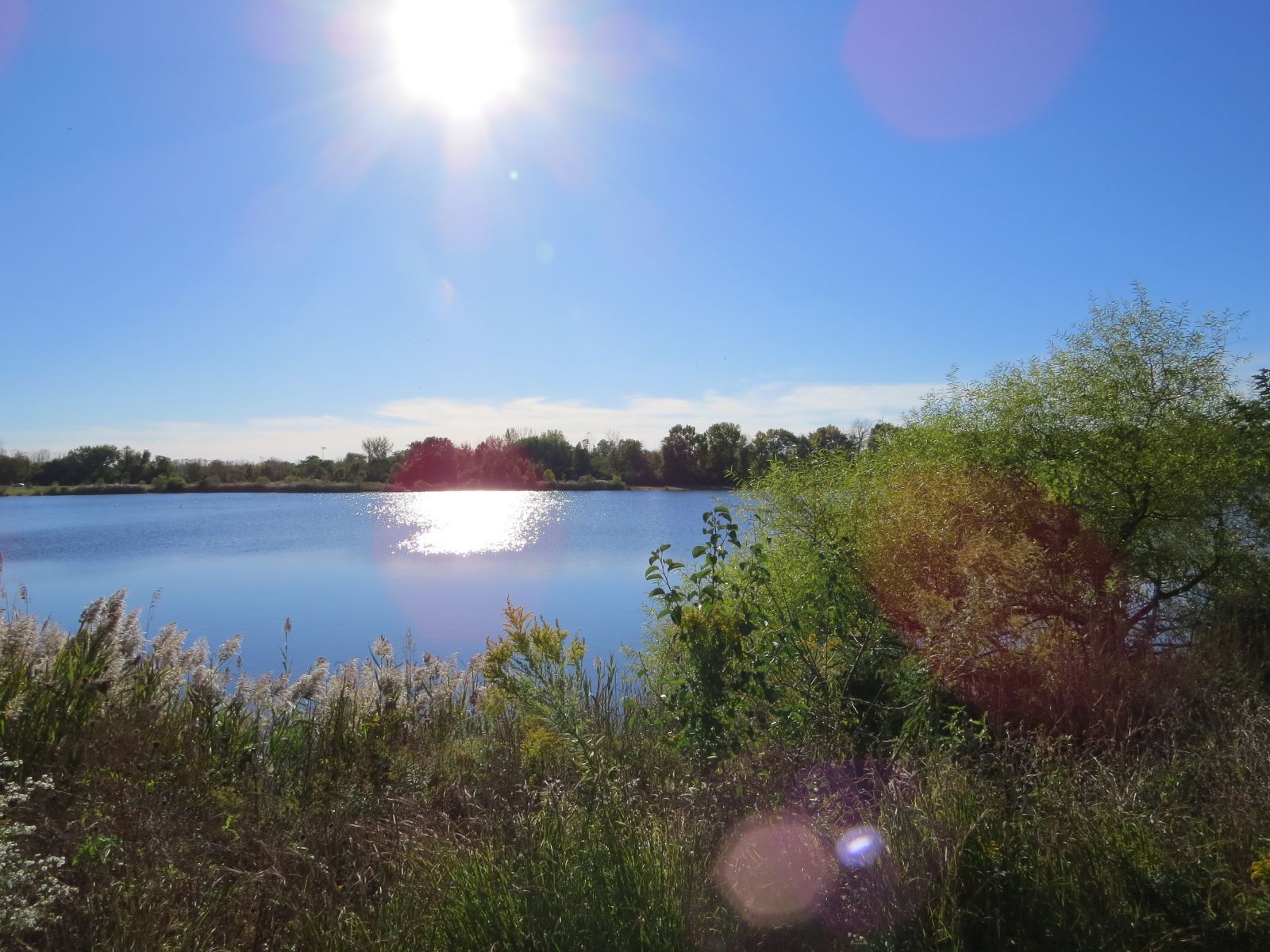 Guided Imagery
Relieve the mental "chatter" before your massage begins so you are better able to focus on the the relaxation or simply zone out.
This is performed at the beginning of your session. I begin with your head cradled between my hands, using the energy balancing of Reiki. I verbally 'take you' to a place that you tell me ahead of time that would be relaxing to you ( the Caribbean, the mountains, a favorite room). Then I move into an issue that you would like to work on in a positive manner (less stress, healthy body, letting go, body image, releasing judgment-- the possibilities are endless).
We would focus on the positive of what you want to achieve, rather than the negative of what you want to get rid of (i.e. if you want to get rid of pain, we would name your pain - perhaps if feels like a "vice" on your shoulder. We would visually unwind the vice and maybe gently push it off into an ocean, focus on having good health, rather than give the pain more attention. We will use the image that would be most beneficial, created by you).
~$20
~*~
**Just as with an exercise program, each massage session builds off of the one before. It can be a process, in conjunction with self-care, to help relieve long standing tension in the muscles.
For private instruction at my office: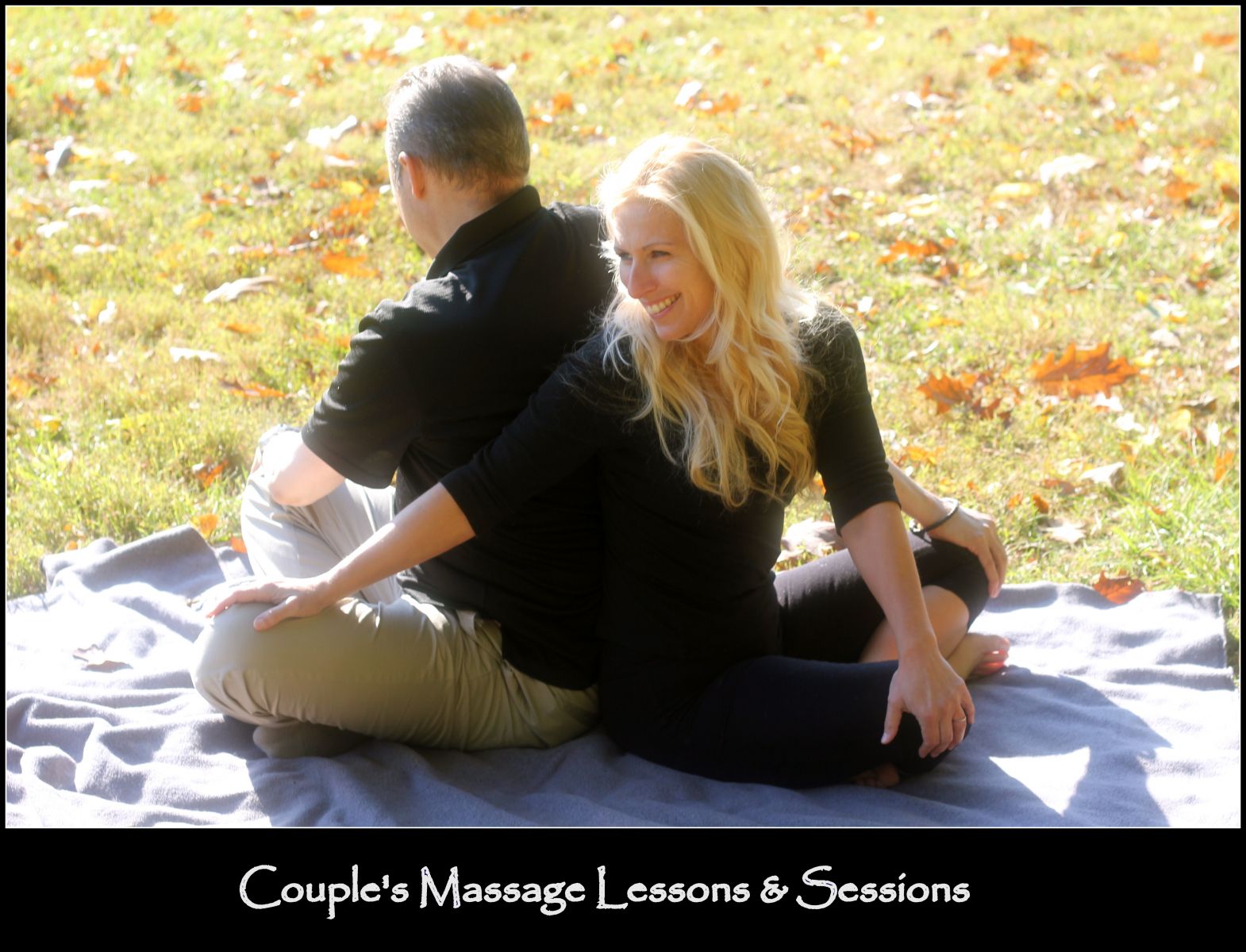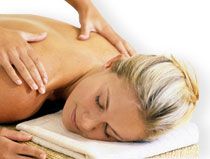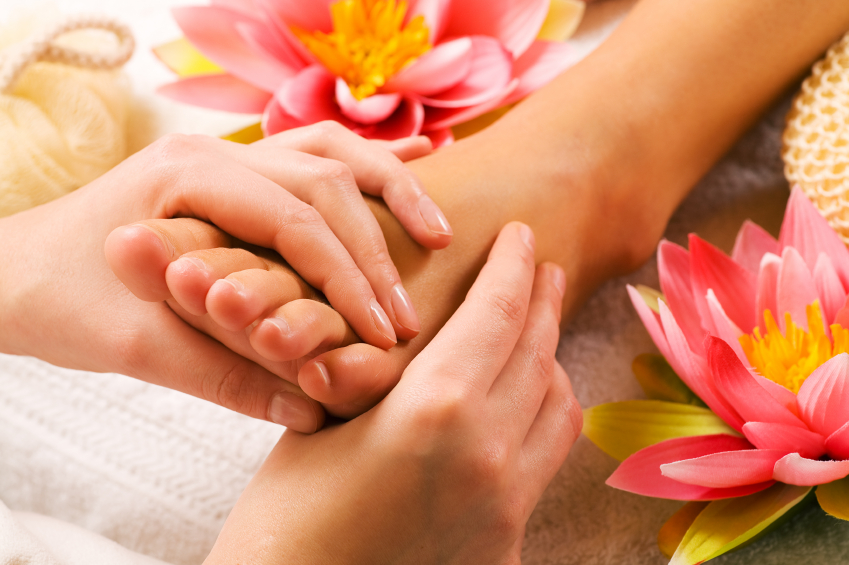 Massage for Fun Lessons (including Relaxation, Therapeutic, Thai and Foot Massage)
75 minutes / 1 person learning~ $100
2.5 hours/1 or 2 people learning~ $200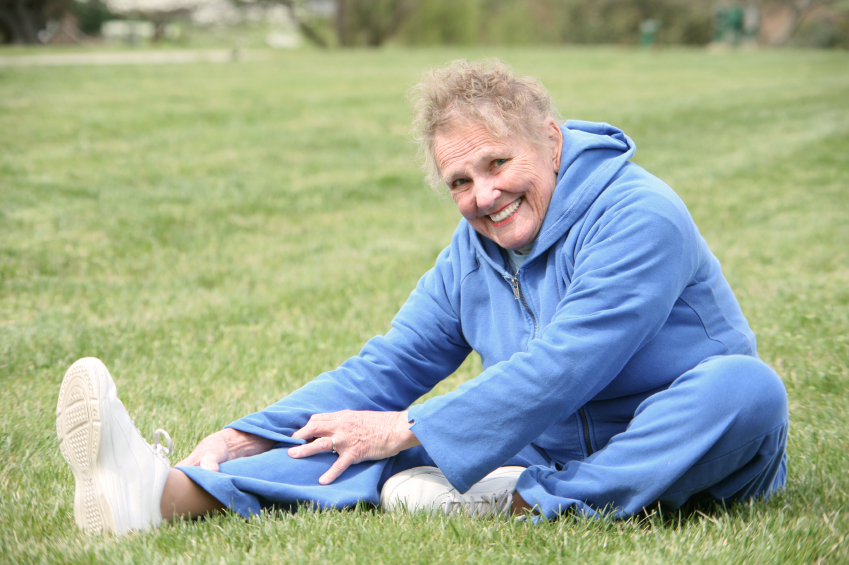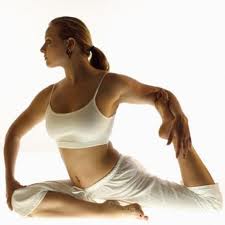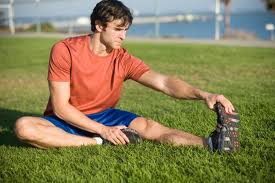 Individual Stretching Lessons ~
1-2 people learning=Same pricing as Swedish Massage Therapy above.
($50 for 30 minutes or $85 for 60 minutes, total)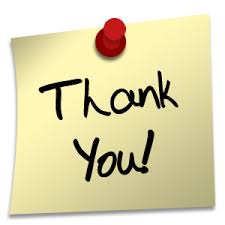 Cancelation Policy~
Please note that I require 24 hours notice if you need to cancel your appointment. If you cancel in less than 24 hours, or 'no-show' there will be a $30 charge for your missed appointment that will be due on your next scheduled appointment.
We understand that certain emergencies arise, so this is waived, of course, when due to sickness, inclement weather or emergency.
However, 'Repeat Offenders' will either need to prepay their appointment, or will not be able to reschedule with us.
~*~