Covid-19 Massage Appointment Policies/Protocols
For the health and wellbeing of clients and therapist:
(Updated Feb 2021)
In order for everyone to feel safe, secure and relaxed during our sessions together,
I have researched and taken recommendations from
my professional massage organization and the CDC.
The following will be put into practice effective the opening in
Bucks County 'green phase' beginning June 26, 2020.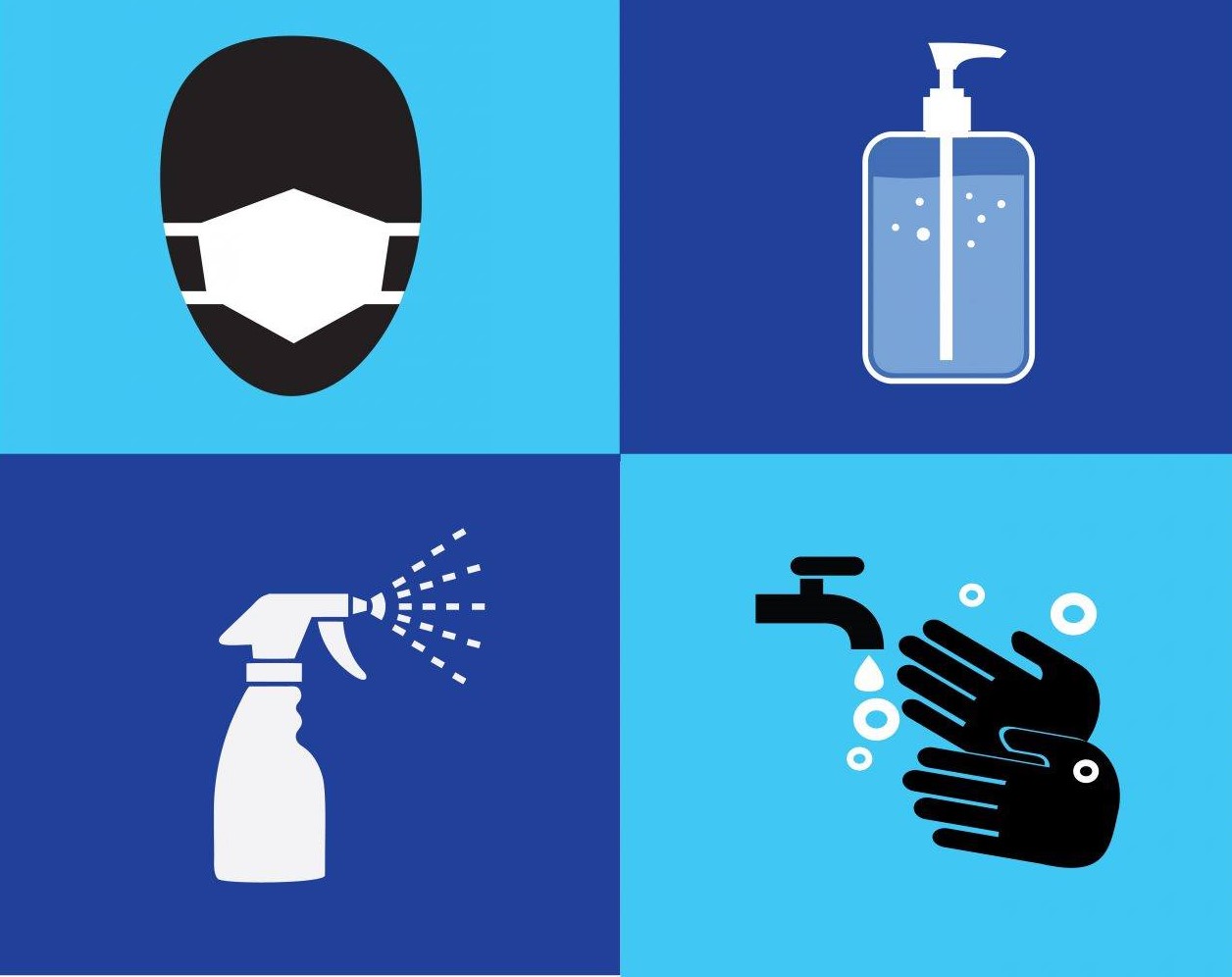 ~*~
***Your understanding and patience are greatly appreciated.
During this time there will be a bit of navigating,
but all of these protocols will help keep us both (and our families) safe
as well as being able to relax during your massage session.
Thank You!
~*~
Masks must be worn by both Massage Therapist and Client during this time, particularly during supine (face up) position. During prone (face down) position, we can use a pillowcase to create a hammock over face cradle in lieu of /or in addition to a mask for your comfort.

Clients will need to wash or sanitize hands upon arrival.

I will be using an air purifier in treatment room and taking temperatures with no-contact thermometer.

Massage clients will be required to bring their own blanket if needed.

(I will use a heated table pad protected with special covering.)

Massage clients are encouraged to bring their own linens (flat sheet, fitted sheet and pillowcase) for their session. This is not a requirement -however, if you bring your own linens, I will add an additional (5) minutes to your session for free.
Please cancel by 9am on morning of your appointment if you have fever, cough or flu-like symptoms, or have been in contact with someone who has been diagnosed with Covid-19 or flu-like symptoms in the last 14 days. No cancellation fee.

(If you have a morning appt.- please give 2 hours notice)

If you arrive for your appointment with these symptoms, or 'no-show' there will be a [$25] charge to be collected before your next massage appointment.

If you have a compromised immune system--Please check with your Primary Health Care Provider before scheduling. I will need written permission to administer massage therapy at this time for your safety.

If you have received your vaccination we will need to wait 2-14 days before your scheduling your massage. Please talk with your doctor for your specific needs. This is so your body can adjust naturally to your vaccine.

I am temporarily limiting the number of daily appointments. Massage appointments will be staggered differently than before to allow for additional sanitizing. It is imperative to be on time for your session so we may begin on time.
If you have any questions please feel free to send your inquiries.
My goal is to help keep us both safe, relaxed and comfortable for your massage session. If you have other suggestions I am happy to hear them!