About the Therapist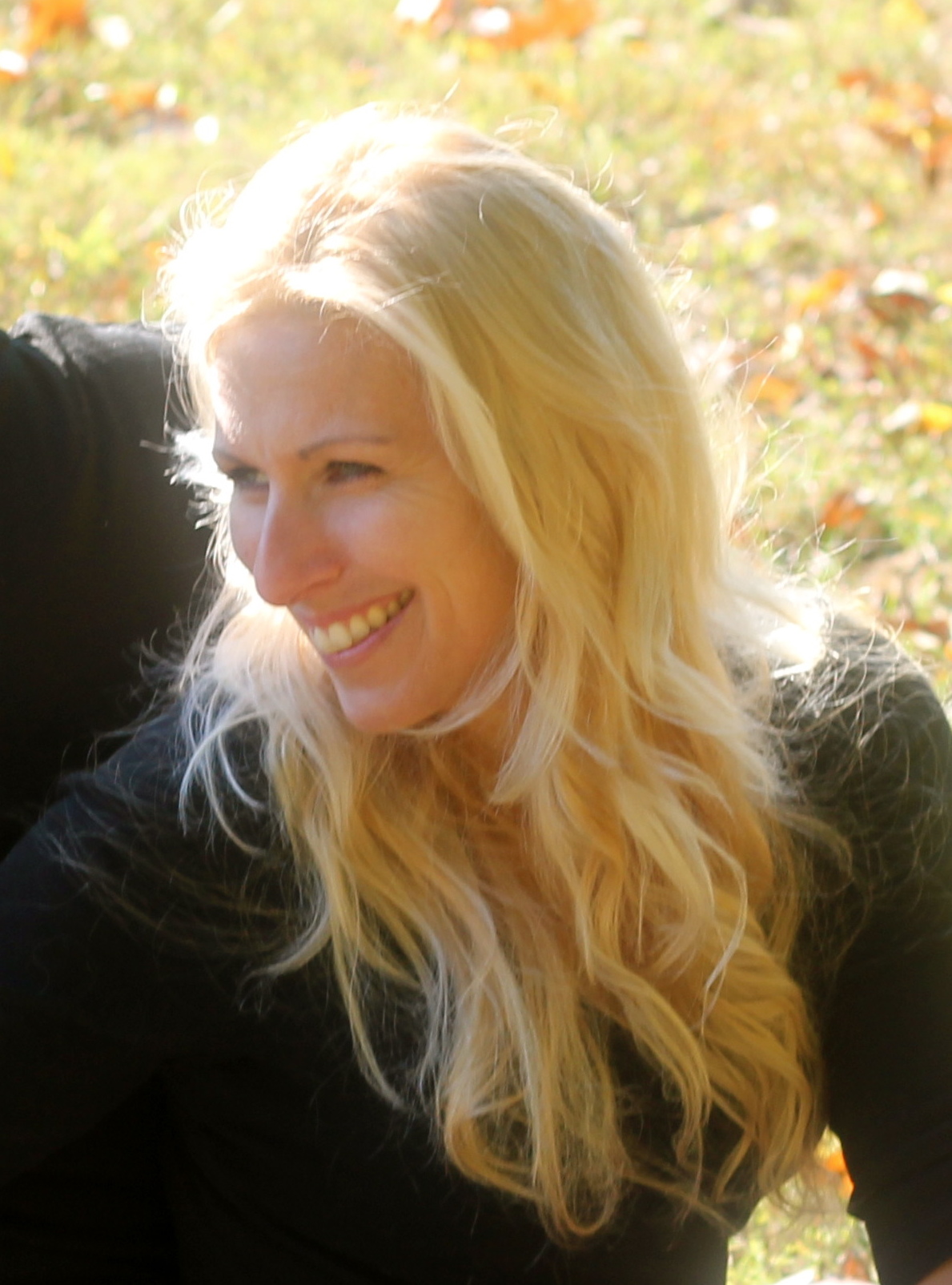 Nita Keesler LMT
~Nita has been a nationally certified massage therapist since 1994, and is a member of the ABMP.
A graduate of the Pennsylvania School of Muscle Therapy (now Cortiva), her work focuses on helping each person bring a sense of Awareness and Balance to their body, and their life. Helping the body to create healing changes within itself and educating each client in personal wellness along with techniques to enhance the benefits of massage on their own in between sessions. She believes in empowering each individual to relieve stress and release restrictions in the body that can create aches, pains and limited movement.

What makes Nita different than other therapists/facilities?
When asked why her clients came back to her for ongoing sessions, it was unanimous,
'Because you are kind, caring, compassionate and intuitive...and oh yeah, you make my body feel better too!' and 'You really listen and I feel safe with you, I never feel judged; You seem to know exactly what I need, sometimes even when I forget to tell you about something new going on!'

In a career where many therapists last less than 5 years, Nita has been devoted for over 2 decades, continuing her education above and beyond what was required which is demonstrated by being 'Board Certified' through the NCBTMB. She also has the added benefit of being able to use her own prior injuries to understand not only the pain clients may be going through, but also the frustration and sometimes fear that comes along with chronic muscular pain.
Her empathy along with intuition and understanding of postural distortions, daily habits and how they affect the body give Nita a unique perspective to help aid in pain relief, greater freedom in movement, and improved flexibility and posture.
Essentially, Nita combines her knowledge base, experience,
intuition and what the client is verbally asking for to tailor an individual session.

Nita thrives on expanding her knowledge and has been a part-time massage therapy instructor since 2001. She has extended her training and integrates techniques that include Thai-Yoga Massage, Neuromuscular Therapy, Myofascial Release, Trigger Point Therapy, Sports Massage, Therapeutic Assisted Stretching Techniques, Reiki and other Energy Healing, Guided Imagery, and Bach Flower Remedies along with massage for relaxation purposes. Her formal and informal training includes hundreds of hours in other modalities that she integrates within each session. She is also an ACE Certified Group Fitness Instructor, with a focus on flexibility classes and YogaDance.

Nita enjoys learning and sharing how small changes
can profoundly affect health for the better.
She continues to offer courses for Massage Therapists as well as various Wellness Workshops for personal enrichment. She is passionate about helping people to understand the importance of Posture & Flexibility, as well as giving tools to couples and friends to relieve stress and give each other the gift of therapeutic massage when they attend her Massage For Fun/Couples Massage/Foot Massage/Thai Stretching Classes.
Nita believes in the need for balancing the body/mind/spirit connection. She has always enjoyed making people feel better and is able to do this in a safe, nurturing, therapeutic environment. Massage is sacred to her and she feels incredibly honored in the trust given to her by clients for both themselves and when they refer her to their own loved ones.
She has been honored by being voted one of the best massage therapists of Philadelphia in Philadelphia Magazine (February 2002) as well as in the "Best of PhillyFit Magazine".
Nita loves to write. In addition to this Website, Newsletters and Articles, she is working on several ideas for future books, poetry, guided imagery cd's and a book/video set for Posture & Flexibility. She enjoys being able to find inspiration for these in some rather unlikely places, using "life lesson's" and seeing how everything truly does tie into each other. Everything is Connected in this Web of Life.
She is also the 'proud mama' of her beloved animal family and tries to get out into nature as often as possible, usually with camera in hand! And beginning to learn the joys of splashing paint on canvas too!