Workshops & Classes
Please see 'Calendar of Events' for dates
Please note: Classes are provided strictly for "Personal Enrichment" purposes only.
I am not a school so I cannot give you a diploma and I am not a certifying body so I cannot certify/license you. My classes are open to massage therapists and to the public for personal enrichment.
Thai Massage
Please see 'Description of Services' for in depth information on this modality.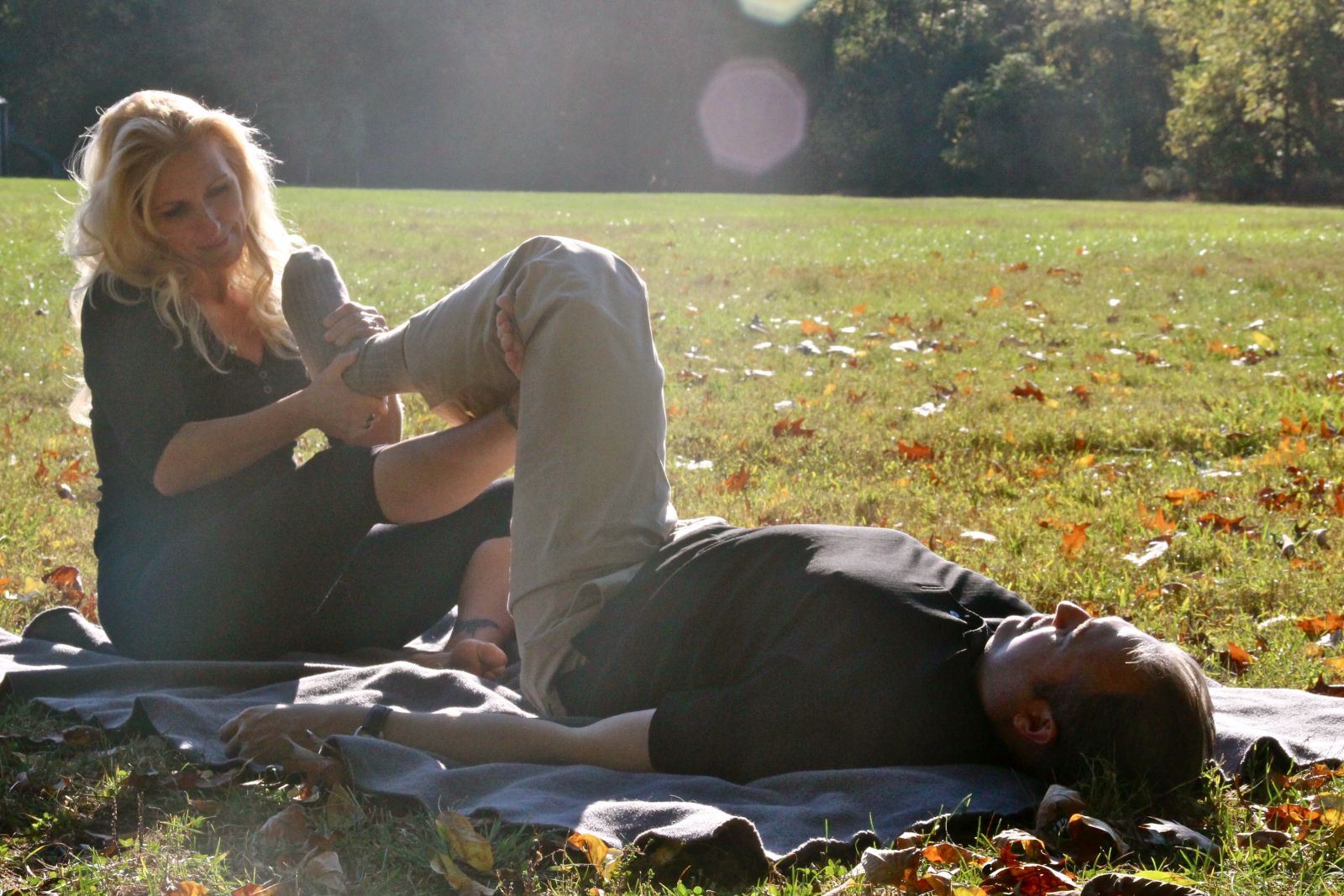 Classes may be 'on the table' or 'on the mat'. Must take 'Intro' or 'Level 1' before the other three,
but those can each be taken independently or in a package deal. If opting for 'mat' format, you would need to bring your own mat, or two thick blankets/Egg-crate foam for your comfort.

*Intro to Thai
*Supine
*Prone
*Side Lie/Seated

Posture & Flexibility
Please see below for description.
Smaller classes may be held in my home in Bristol Twp.
I can also come to YOUR facility!

Generally my private classes are during the weekday in the morning/afternoon, however please let us know what days/times are good for you.
If you are interested, please contact me at iNitaUnwind@gmail.com and I will send you the contact info to register for the class!
~*~
Personal Enrichment
Help me to help others to feel empowered, flexible and strong~
Please contact me for information on providing these programs at your facility~
Fitness Center/Yoga Studio Retirement Facility, Community Center, Church/Synagogue, Workplace, etc.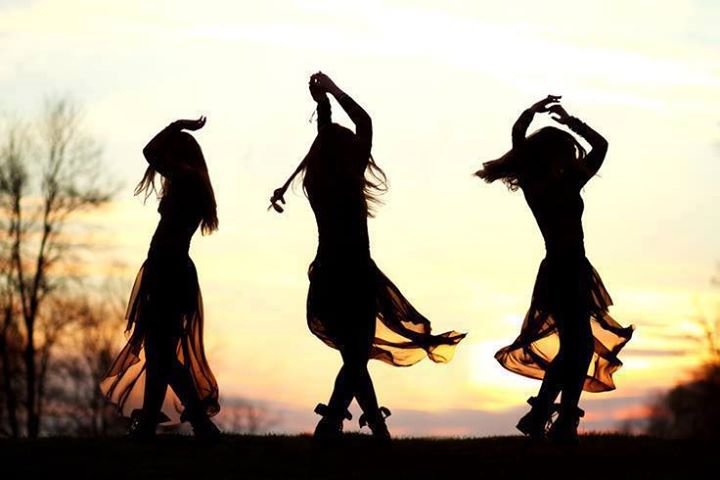 YogaDance~A fusion type class combining flowy, range of motion type of stretches to beautiful, inspirational indigenous music with strengthening moves and Yoga-inspired stretches. In essence, this class is all about bringing the joy of being able to move with the rapture of amazing music to feel completely alive and at peace in the oneness of our bodies while connecting with others in the class. No need to know 'how' to dance and appropriate for all flexibility levels~ just bring an open mind and an open heart!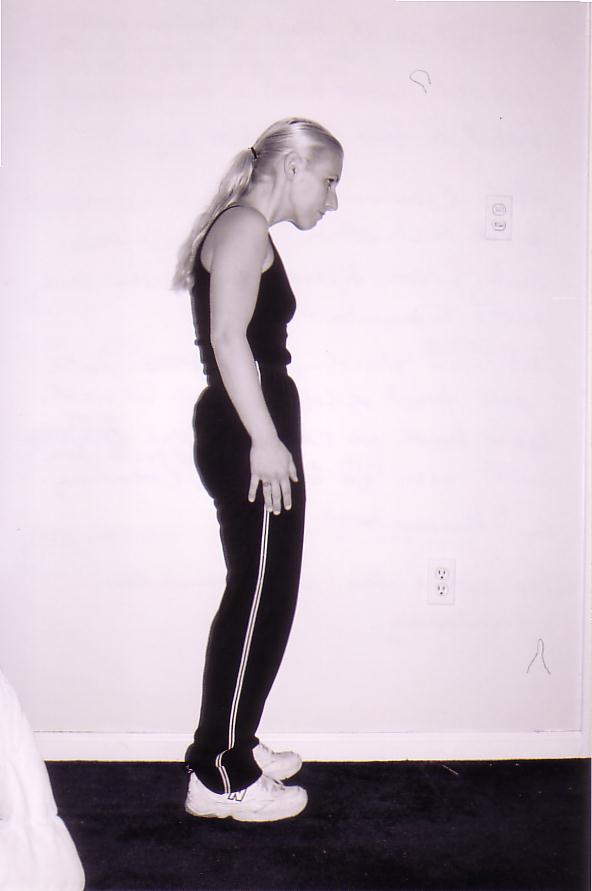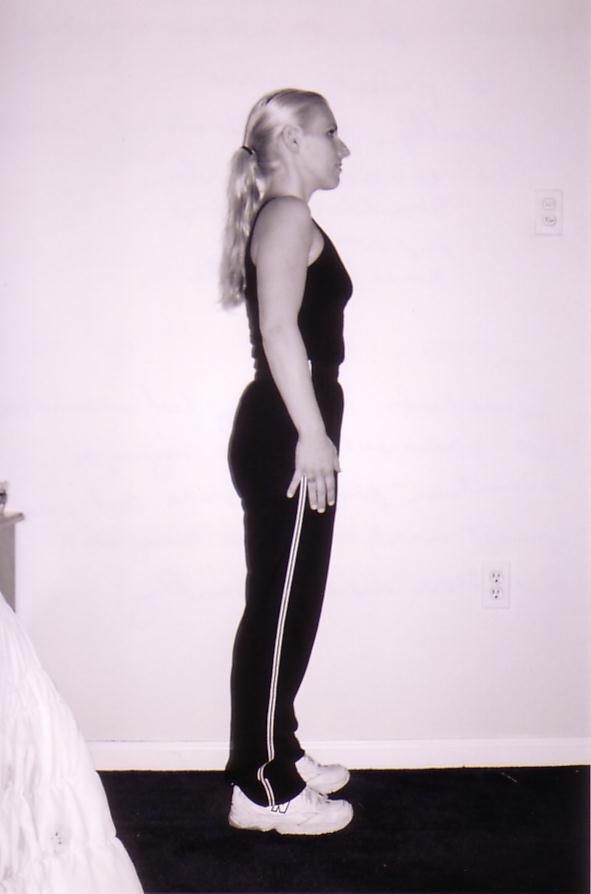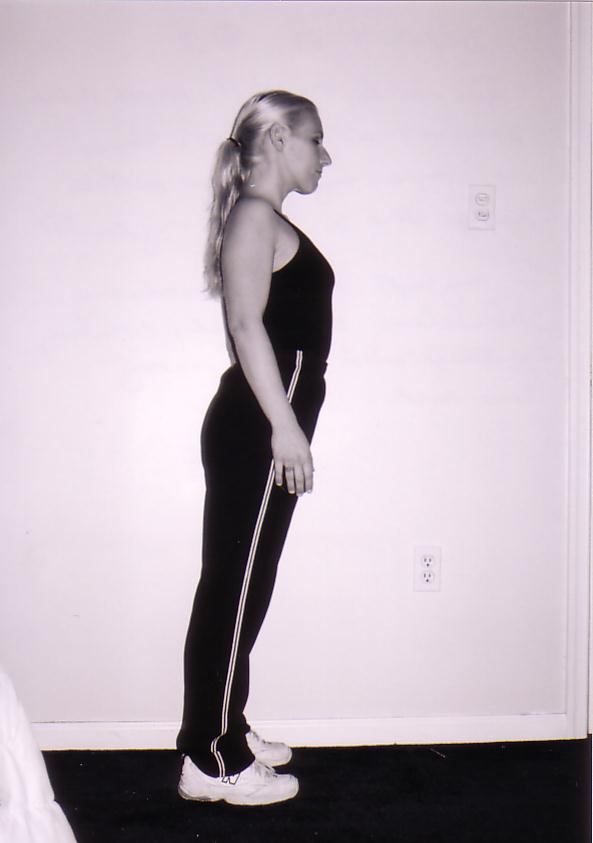 *Posture & Flexibility~ Therapeutic Stretching to Promote Self Healing

I customize this to each group—I have never taught the same exact class twice. I honor each person's level of flexibility. My goal for this class is more about awareness and empowerment, adding simple techniques and stretches throughout the busy day or to create your own routine and to make it fun. Once we are aware of a problem is when we can find a solution to it. Poor posture and inflexible muscles can cause a myriad of other health problems, as can dehydration.
In each P&F seminar we will go over 20-30 minutes of lecture as to how and why our bodies have gotten to where they are, simple things we can do throughout our day to become aware and improve posture & flexibility, and exactly why posture is so important on many levels.
I have several variations to customize the movements to a particular group, or to simply create a variety of movements and techniques to prevent boredom. Many movements may be implemented throughout your day.
I teach this program in a "Seminar" setting.
1-4 classes between 60 minutes-3 hours.
This program is not intended to be an ongoing yoga class.
It is intended to give you tools that you can use for a lifetime--
at home, at your office or athletic event,
or to give you a starting point before joining a weekly class.
It is also meant to educate you so that you know what is best for your body, and choose a tape or instructor that would suit you best.
***If you prefer no lecture, I'd recommend looking into one of the many qualified yoga instructors in the area as an alternative.
This lecture is what makes my program different, and I firmly believe in the importance of becoming aware of and understanding our bodies and daily movements and patterns in order to be able to heal ourselves.
Thanks!
P&F Variations:
*Gentle/Everyday
(Basic routine most people can do, and create a favorite routine that can be from 5 minutes to 1 hour in length.)
*Sit & Stretch
(Great for the office or those who have difficulty getting onto the floor) (May include standing stretches.)

*Goddess Flow
Ladies Only. Fluid, graceful, dance-like movements. Embracing our inner beauty and femininity and expressing it to the outside world!

*Sports Stretch
(for athletes or simply those who want a deeper stretch/includes partner stretching.)

*Kids Programs
(Particularly for kids on sports teams, or other athletics, but any child over 8 years old will be able to understand the concepts presented, and follow the stretches…and learn to create their own! )

*Seniors Programs
(Especially for preventing and alleviating "age-related" symptoms.
(So often it is not a matter of "age", but "use it or lose it", or having poor posture,
lack of movement, habitual patterns and less than ideal nutrition and hydration…)

-Posture & Possibilities
* Coming soon! This class will have the traditional P&F lecture as a starting point, along with stretches. However we will also do other activities to help uncover, in a fun and supportive way, various issues that may be making our muscles tense or how we may be holding ourselves back from our goals in general!
Stress Relief Seminars--I can customize a stress relief seminar for your organization based on your specific needs.
(This will vary and be customized to each individual group. May include massage or self massage techniques, guided imagery, health tips, breathing exercises, vision/dream boards, stretches, team-building type exercises…Let me know what you would like to accomplish and we can make this a unique class to suit your group's needs!

~*~
Massage Lessons for Couples & Friends
*Couples' Massage
*Massage For Fun (Fully Dressed/Seated or lying down) *Thai Massage for Fun (Assisted Stretching)
*Foot Massage with Reflexology
*Couple's Massage (Bring your sweetheart or good friend/family member. This class will have direct skin contact with lotion/massage cream. While everyone will be modestly draped, shorts will be worn and ladies will need to wear a low back or two piece swimsuit so your partner will have complete access to your back.
Class "A" is Neck and Back Sequence.
Class "B" is Completing the Full Body Sequence.
2-3 hours each class.

*Massage For Fun (Everyone will remain fully dressed). Learn various massage movements that can be done while seated, along with variations for a lying down position. Bring your sweetheart, friend or family member. We have even had co-workers come to this one to be able to give each other some stress-relief in the middle of the day!
(You may also team up with someone in class).
2 hour class.

*Thai Massage For Fun
(See Description of Services for full Thai description).
Participants are fully dressed in comfortable, workout type clothing, and will learn a basic Thai routine that includes assisted stretching, compression, rocking and jostling moves, along with simply relaxing and being one with your partner. Very meditative.
This is also good if someone wants to give their sweetheart a massage but is unable to because they tend to have sore hands, or is unable to give deeper pressure if their partner wants it.
2-3 hour class.

*Foot Massage with Reflexology
Salt scrub/hot towel compression, Foot massage with pressure points and completing with a neck and hand massage for a sense of overall balance and relaxation. 2-3 hour class
.
Please note: Classes are provided strictly for "Personal Enrichment" purposes only.
I am not a school so I cannot give you a diploma and I am not a certifying body so I cannot certify/license you.

Please check anyone's credentials if your goal is to become a Licensed Massage Therapist.
With my massage lessons you will learn simple, yet slightly advanced techniques to share the gift of massage with your friends, partners, family and even pets!
I will also demonstrate how to give a massage without injuring your body. I often hear that people won't massage or can't get a massage by their spouse and one of the reasons they give is "it hurts my hands". I can show you how to avoid that.
Private instruction for massage, you need not be as concerned about your attire since you will always be covered and only be with your chosen partner.)

Pricing for Workshops Varies according to amount of participants, travel time, length of program, location etc.
Amount of information covered, and hands on time by therapist for each individual will be determined by the total number of participants.
Private lessons make it possible for me to give individual attention and more hands on treatment by me.
These private lessons will be customized to the participants.
Private Massage Lessons at my office:
$100/75 minutes (one person learning)
$200/ 2 ½ hours (both people learning)
Individual Stretching Lessons would be the same price as a massage appointment…for 30 or 60 minutes.
($45 or $75, respectively for up to two people).

~*~
Nita's Lessons and Workshops Have Been Offered in Varying Lengths at the Following Facilities:
*Mayor's Office of Health and Fitness
*Philly Fit Retreats
*Day For All Women Conference
*Bucks County Community College
*Lower Bucks County Chamber of Commerce
*Bucks County Intermediate Unit
*Israeli Krav Maga, Hamilton NJ
*Middletown Community Center
*Women's Gathering (Medford Lakes, NJ)
*Bristol Twp Administrative Offices
*JCC (Bucks County and Klein Branch)
*YMCA Fairless Hills PA
*Valley Tigers Soccer Team, Bensalem Pa
*Northampton Twp, Pa
*Team In Training/Triathletes- Leukemia & Lymphoma Society
*Various Yoga Studios, Workplaces, Community Centers, Mom's Clubs, Kids Athletic Teams, and Private Instruction